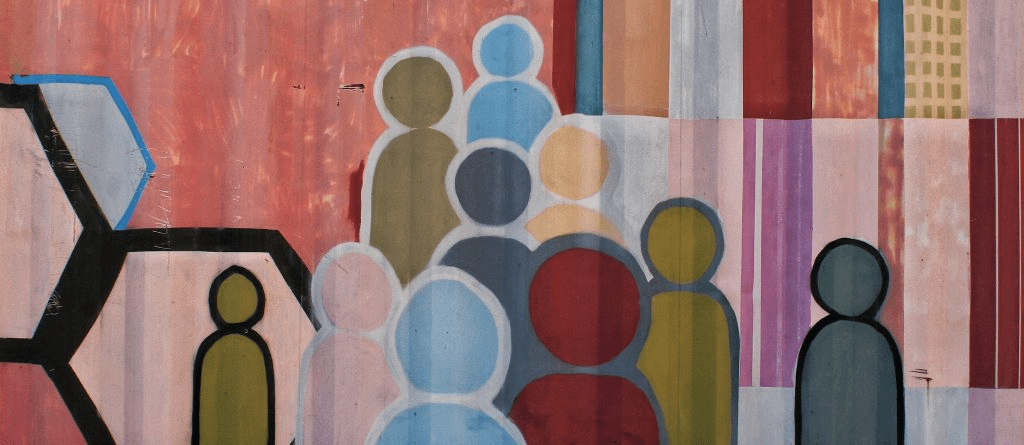 The Valencian Association for High Intellectual Capacities (AVAST) is a non-profit association created on the 12th of January 1991 to support kids with High Intellectual Capacities.
Mission:
The ultimate goal of the association is to assist the high intellectual capacity population, especially the most sensible and vulnerable: kids and young members.
For more information, check the menu entries or contact us by sending an email to informacion@asociacion-avast.org
Share!